Get A Biblical Video Library for Your Whole Church
Over 1,500 hours of video—one low price.
Unlimited streaming on any device.

+

+


Bring Seminary to Your Members' Living Rooms
Let top scholars teach your small group, Sunday school class, or leadership team. Every video lecture is organized into 5– to 10-minute segments, ideal for viewing and discussing.
Douglas Moo, "Book Study: Paul's Letter to the Romans"
Extensive Curriculum
Access the entire Mobile Ed video catalog: over 7,000 video lectures on evangelism, discipleship, leadership, counseling, apologetics, and more.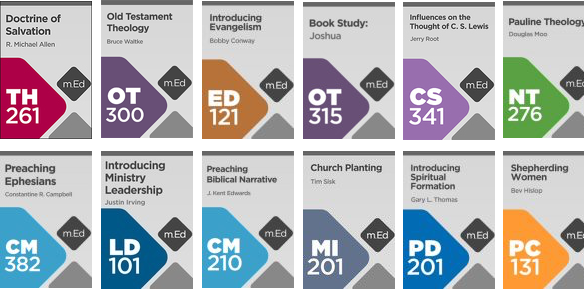 Trustworthy Teaching
Learn from reputable Christian professors—many of whom are also pastors. Trust that the teaching is Bible-centered and accurate.

Watch Entertaining, Edifying TV and Movies
Whether they're settling in for family movie night or handing the kids an iPad to watch on the road, equip families in your church with video content that edifies as it entertains.
Faithlife Originals
Stream original faith-based documentaries.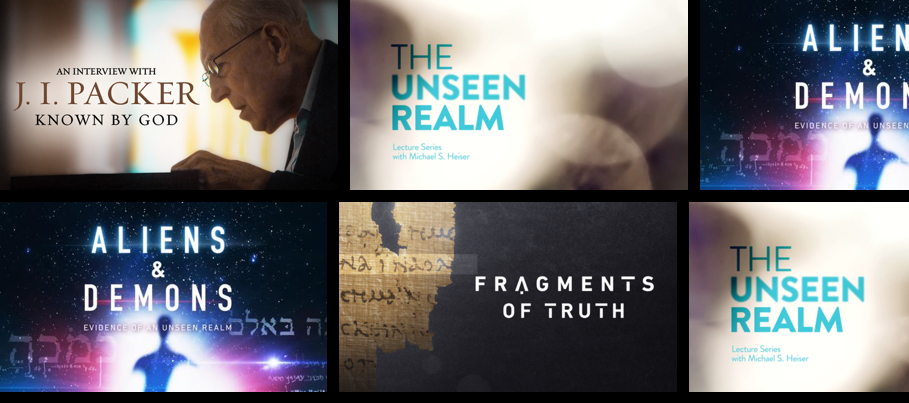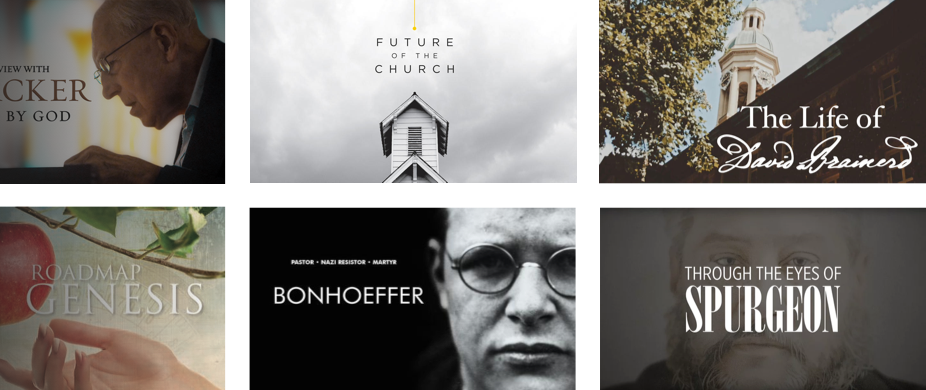 Documentaries
Watch Christian films on biblical topics, inspiring people, and Christian history.
Family Entertainment
Enjoy Christian TV shows, family-friendly movies, and kids shows.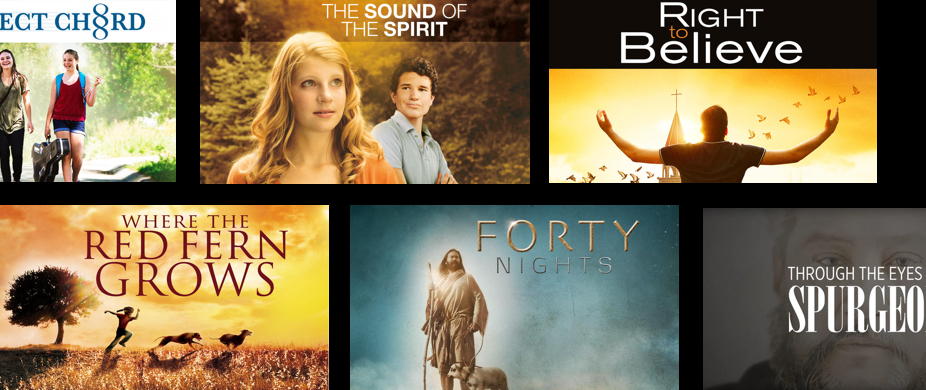 Engage Your Church in God's Word
Get a sermon database for the full lifecycle of your sermons, from preparation to online sharing.
Share Your Sermon with Your Church
Upload your sermon audio and slides to Faithlife Sermons, and every member of your congregation can watch on their phones, computers, and Smart TVs.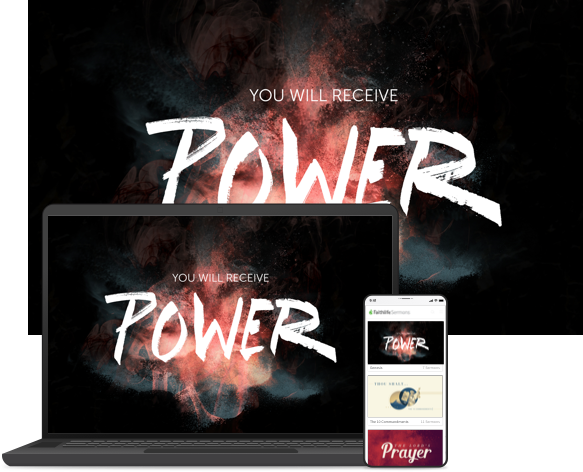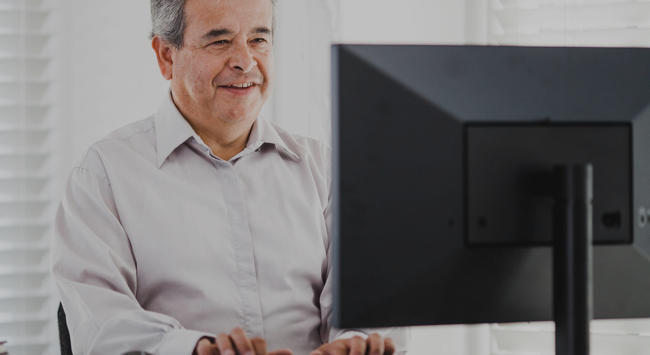 Archive Your Entire Sermon Collection
Collect every sermon you've ever preached in your Faithlife Sermons database, organize them easily, and make them public. Get up to 50 GB of storage.
Get Creative with Small Group Curriculum
If it's in your Sermons archive, it's on your church's Faithlife TV. Upload brief talks, discussion questions, and more to encourage your church to grow in the Word.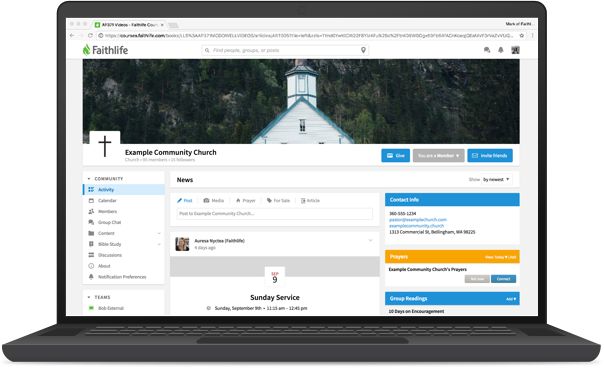 Unlock Biblical Teaching for Your Entire Church